HOW CAN WE HELP YOU TODAY?
YOUR CONNECTION TO A SKILLED WORKFORCE
Businesses are the backbone of a growing economy. The MassHire Metro North Career Center is here to help you identify, train, and source employees from a highly skilled workforce that possesses the skills needed to get the job done. See below for a list of services we offer.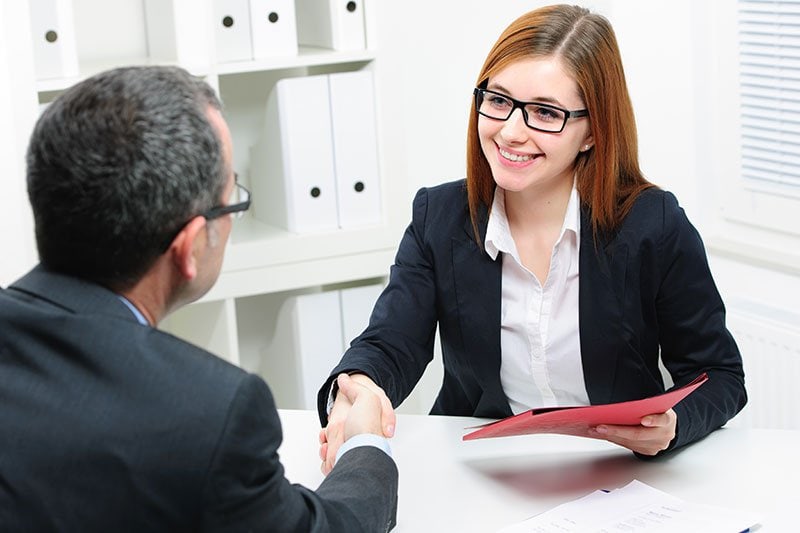 HIRING ASSISTANCE
Finding the right candidate for the job is important. That's why we will post your job openings, allowing Job Seekers throughout the entire state to apply, and giving you the chance, to find the right candidate for the job.
Find talent at our next job fair – view a list of upcoming job fairs by clicking the link below!
Be the star of your very own job fair tailored to fit your workforce needs with support by our knowledgeable staff.
LABOR MARKET DATA
We can provide you with the Labor Market Data you need to make well-informed business decisions. Demographic characteristics, local labor force, and growing industry clusters are just a few of the topics you can gain insights on to prepare you for your next step.