CARSTAR: Language of Job Search
October 17, 2022 @ 2:00 pm

-

3:00 pm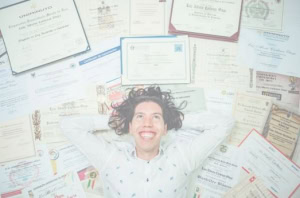 Applying to positions is all about professional accomplishments. But which do you use? How do you word them? Join Us for this comprehensive webinar!
We will zero in on:
– Transferable Skills
– C-A-R Statements
– S-T-A-R Statements
– Streamlining Accomplishment Statements for networking, interviews, resumes and cover letters
– In-Class Construction of Accomplishment Statements*
– Valuable Resources for further mastery
*You will be given time during the session to create your own accomplishment statement. Time permitting, it will be reviewed and suggestions will be made in class! No names will be shared.
We're delighted to have you join us online. Registration for this event will close 2 business days prior to start time. After signing up in Jobquest, you'll receive an email from Bschneider@mhmncc.com that will provide directions on registering in Webex for the event 24-48 hours prior to the event.  Click here to schedule
Please register 24 hours prior to event. Webex is the virtual platform Metro North Career Center uses.
Share This Article